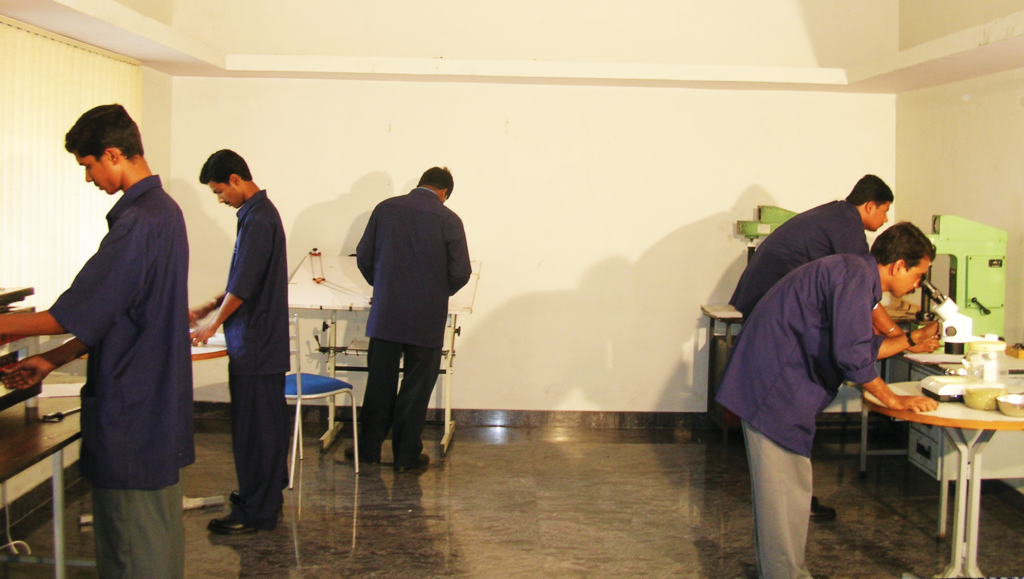 Sanwa Diamond Tools is an ISO 9001: 2015 certified company.
Quality is of utmost importance, and we are committed to providing our customers with top-notch products. This is why we take great care in ensuring superior quality at every stage of production – from the procurement of raw materials to the finished product. Our dedicated quality control executives monitor the manufacturing process with a watchful eye, ensuring that we deliver only the best products to our customers.
In order to continuously improve and maintain our high standards of quality, we have established a comprehensive Research & Development division. Equipped with advanced machinery, we are able to rigorously check the quality and shape of our diamonds, as well as the morphology of our powders. We also have a dedicated laboratory for R&D purposes.
At Sanwa, we pride ourselves on providing exceptional customer service. Our nationwide network ensures a fully functional parts and service backup, allowing us to maintain close and continuous customer interaction while upholding our product integrity.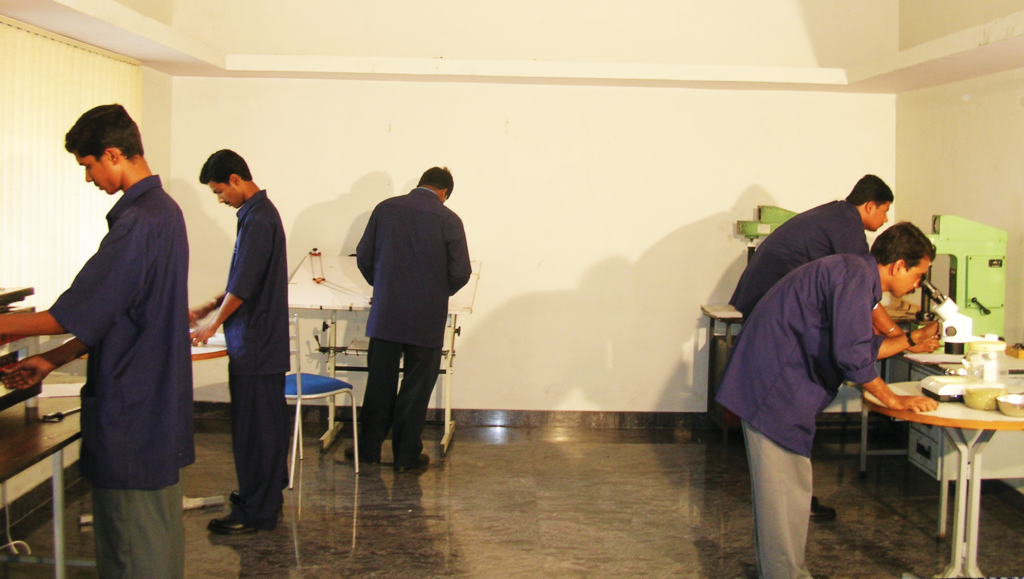 SANWA IS AN ISO 9001: 2015 certified company.